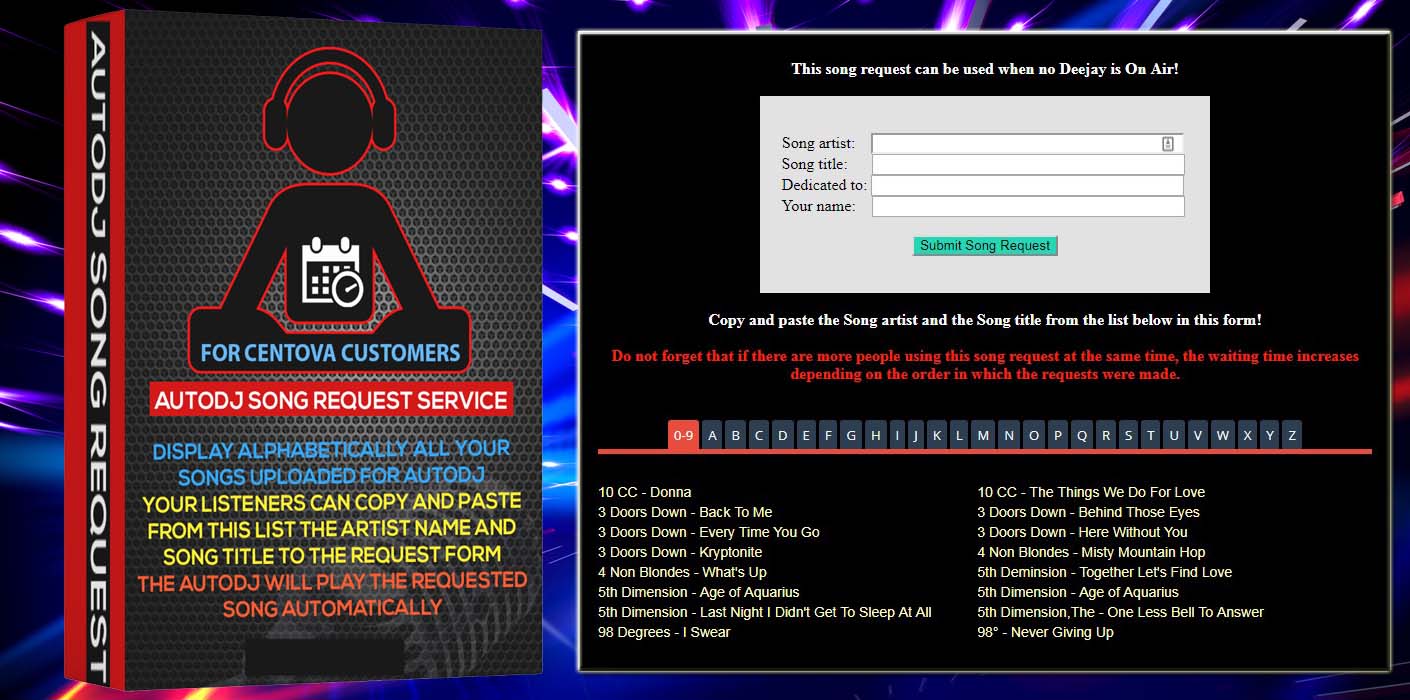 SHOUTCAST & ICECAST
Centova Cast Song Request Widget
Compatible with both Shoutcast 1/2 and Icecast 2.
DASHBOARD TOOL
Customize all aspects of your widget.
TIMER
To add a waiting period between two requests from the same person.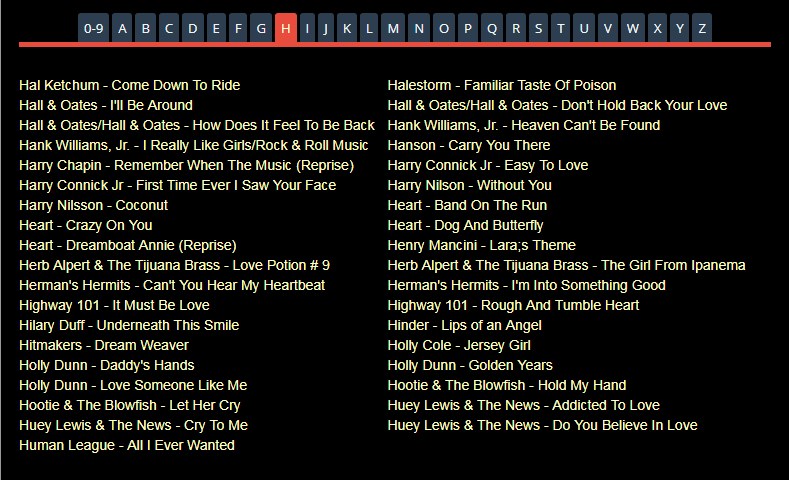 Song Request Widget for AutoDj
We've added a new service to our clients to help them make easier the song Request widget feature of the centova cast platform.
This consists in adding to the Song Request widget a list of all songs uploaded to be used by AutoDj on the radio streaming server.
All alphabetically ordered and divided into tabs.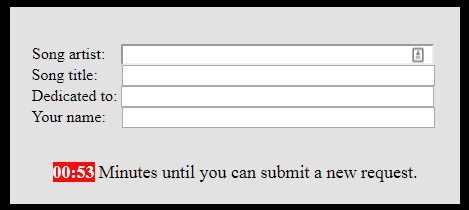 TIMER
We also added a timer that eliminates the likelihood of spamming and prolonging the waiting time of the requested song due to repeated requests in a short time of the same listener.
So there can be added a waiting period between two requests from the same person.
This widget can be placed on any page of your website using the iframe system or through a button that opens a popup window.
DASBOARD
You can copy the HTML codes from the widget dashboard.
Here you can customize all aspects of this widget too.
The layout of this widget can be customized and can change:
- colors to: background, fonts, submit button
- Changing text content and font size
- timing of the frequency with which requests can be sent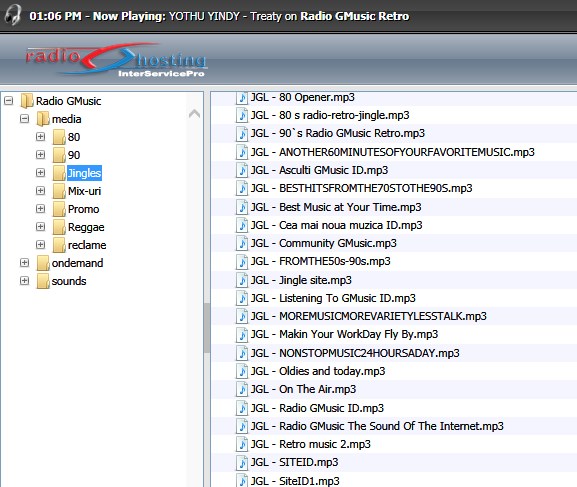 FILTER
Filtering files containing jingles or commercial adds.
Because jingles and advertising spots do not have to appear in the tracklist, we added an automatic filter.
Just change the name of mp3 files that contain jingles or adverts, adding a prefix to filenames.
For example, if the names of the original files are:
jingle1.mp3
Summer jungle.mp3
Something - commercial.mp3
Something - Jingle2.mp3
you will need to change the name as follows:
JGL - jingle1.mp3
JGL - Summer jungle.mp3
JGL - Something_commercial.mp3
JGL - Something_Jingle2.mp3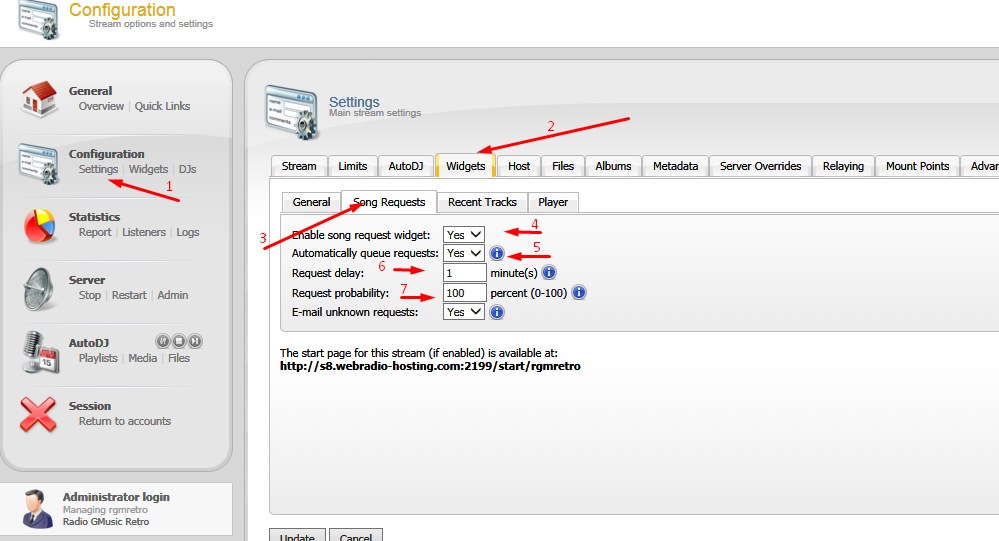 Settings for Centova Cast
As the song request widget will work, you'll need to set some parameters in your the centova cast dashboard.
The default centova Song Request widget can be added at any time on your website for free, but if you want to use our premium add-on with all the features presented on this page, you will have to pay a modest monthly sum of 3 euros.
This module can be added at any time even if you have already ordered the server by logging in to your
Client Area
page, click on
Services
-> search your server in the listed services and click on it -> from the
Actions
menu on the left click on
Upgrade / Downgrade Options
.
Or when you order a new server in Configurable Options.