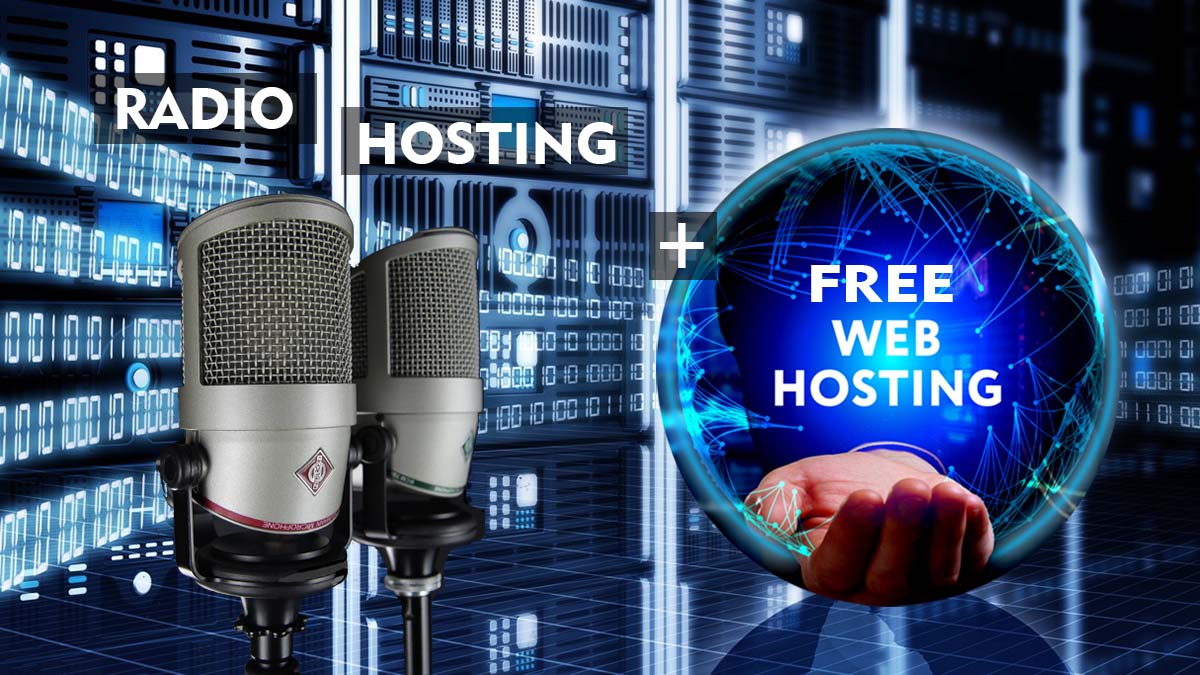 RADIO HOSTING WITH FREE
WEB HOSTING OFFERS
We have an unique offer on the web for our web radio hostings plans at an unprecedented prices.
To complement our services to our valuable customers we decided to offer besides a radio server hosting a free web hosting too.
And that's without adding to the radio server price any extra penny!!
Certainly any radio station needs a web site too. For this, in the price for the Shoutcast or Icescast server what you buy from us, we offer a free professional web hosting service with many possibilities !
Centova Cast cPanel v.3.x with SHOUTCAST v.2, Icecast v.2, cPanel for Web Hosting with a lot of possibilities.
SELECT YOUR RADIO HOSTING PLAN WITH FREE WEB HOSTING
Streaming Servers
SHOUTcast v.2.0


Icecast v.2.0
* All Free Webhosting Plans are only for our Radio Hosting Clients.

Note: Free Webhosting plans can be used only by customers who order or already have one active radio servers hosting plans that appear on our offers with this possibility. If one of the beneficiaries of this offer (Free Web Hosting) wants to give up or cancell his radio server hosting, will lose the right to Free Web Hosting too.
SOME OF OUR RADIO HOSTING FEATURES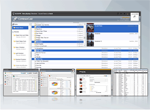 Centovacast control panel
Centova Cast is the world's most advanced Internet radio stream hosting control panel. Manage a single station with ease, or automate a stream hosting business.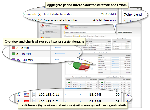 Reporting and Statistics
Monitoring your stream audience, performance and resource utilization is essential to running a successful radio station. Free statistics for your visitors and music.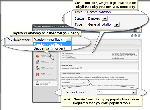 Auto DJ
Uploading your files to the Cloud AutoDJ library allows you to create multiple playlists. Your own Internet Radio in autopilot 24/7 using the AutoDJ.
SOME OF OUR FREE WEB HOSTING FEATURES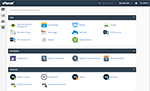 cPanel control panel
With cPanel you can easily manage every aspect of your web hosting account. From creating custom email addresses all the way to editing your website files.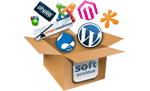 Softaculous script installer
Softaculous is a application built into cPanel that allows you to easily install from over 420 free scripts/software. This includes the popular Wordpress & Magento.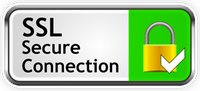 Free SSL on all hosting plans
Having an SSL installed on your site is now a factor for the search engine standing and a requirement for using the latest and faster HTTP/2 protocol for loading your website.