Webradio-Hosting.com affiliate program is one of the most attractive affiliate programs on the Internet. We have high quality services, a high converting web site that helps you make money, great radio and web hosting plans, and high payouts!
You can earn 10% of each sale that is refered by you to us. There is no better time to join a web or radio hosting affiliate program than now!

Simply choose the most suitable banner from the banner list and place it on your site.

The referral or visitor who clicks the banner or text link (affiliate link) on your website get redirected to Webradio-Hosting.com and If the visitor make any purchase with Webradio-Hosting.com, you earn commission on every sign up and sale by that visitor.

And the most important is that you will earn these 10% not only when a customer that comes from your website purchasing a product or service but you will earn the same percentage for all recursive payments until the client will use that product or service.

Easiest way to earn high commissions with minimal efforts, just refer your site visitors to webradio-hosting.com and earn exclusive commission on every sign up.

Also You will get paid every week once you reach €20 amount.


Why become a affiliate?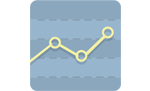 Realtime reports & statistics
We provide real-time statistics as well as a monthly email report with information on any new clicks, conversions and commissions you have generated.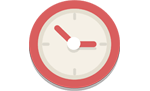 Quick & reliable affiliate payouts
We pay our affiliates when requested once the low payment rate of €20 is reached! Payments are made via PayPal.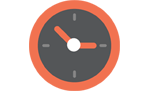 Instant access to our program & resources
Join today and you'll gain instant access to our program and all of our marketing resources. We have a mix of banners and unique links to help you start.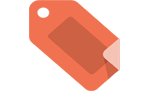 Our affiliate program is free to join
Our program is and always will be free to join for everyone. Whether you're one of our existing customer's or a big affiliate marketer.