Radio Hosting, Shoutcast / Icecast Servers, Free Web Hosting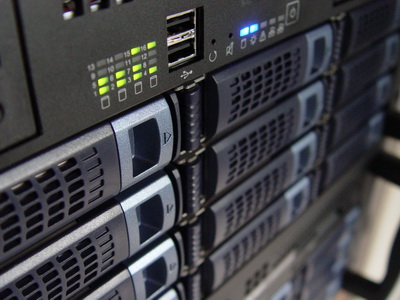 With our professional
Radio Hosting
services You can get auto dj, ftp access, automatic stream monitoring, Domain name registration service and
Free Web Hosting.
We offer a 99% server uptime, so START broadcasting today !!!
Welcome to Webradio-Hosting
If you have something to say, to share new ideas, to provide wonderful and magical moments for people around you or around the planet with quality music, Webradio hosting gives you the wings needed to accomplish all these things.

We offer everything you need to start a professional radio station.

Do you need an affordable streaming server or a website for your radio station?
Now you are in good hands!
Here you can find a complete automation platform, you can have complete control of your station without downloading any software.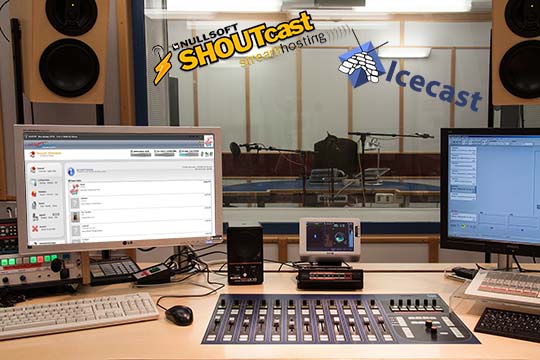 SHOUTcast / Icecast Radio Hosting

SHOUTcast/Icecast streaming servers
Your next level to start you radio station with the new Centova Cast v.3 control panel.
Create Unlimited DJ's, Playlists, Web Based Uploads and much more!
Centova control panel is by far the most advanced and professional server based auto dj system on the market.
If used with SHOUTcast server v2 or Icecast v.2, this control panel includes automated song requests, live dj's are assigned their own, unique username/password for their "live" events, and will detect if the live dj has connected and automatically switch from auto dj to live - SEAMLESSLY!
Secured Streams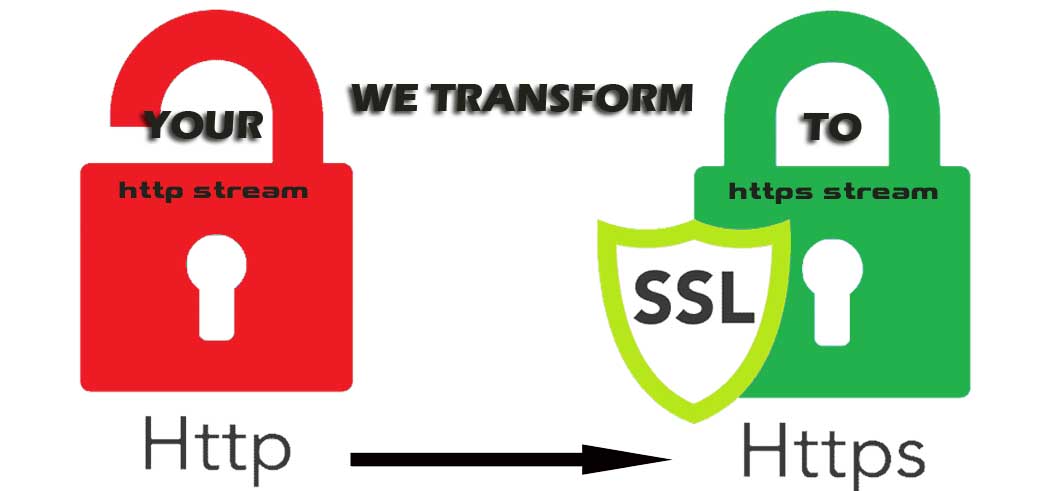 Your current streaming provider not supporting HTTPS?
Do you need to get your stream HTTPS enabled?
Our service provides a solution to give for your SHOUTcast or Icecast stream an HTTPS address which can be used on your website (or wherever you need to provide a secure link). Sign up, choose one of our radio hosting servers and choose the Secured Stream.
Anyone who already has a subscription for one of our servers can add this addon by logging into the Client Area.

This service is only for our customers for now. Is compatible with SHOUTcast v.1, SHoutcast v.2 and Icecast v.2
The HTTPS Security Protocol is essential to:
- integrate your radio on Facebook. For radios wishing to stream directly to Facebook, the URL streaming stream under the HTTPS or SSL security protocol (Icecast or Shoutcast) is essential, because Facebook automatically rejects all integrated applications on the page of fans not guaranteeing security SSL.
- your stream will be supported by the new smartphones which need a secured address to play your radio
- to avoid mixed content issue on your https website caused by the player which play your http:/IP:port stream
When you choose this service addon, we will create an HTTPS address that simply forwards to your existing streaming address and makes your website HTTPS compliant.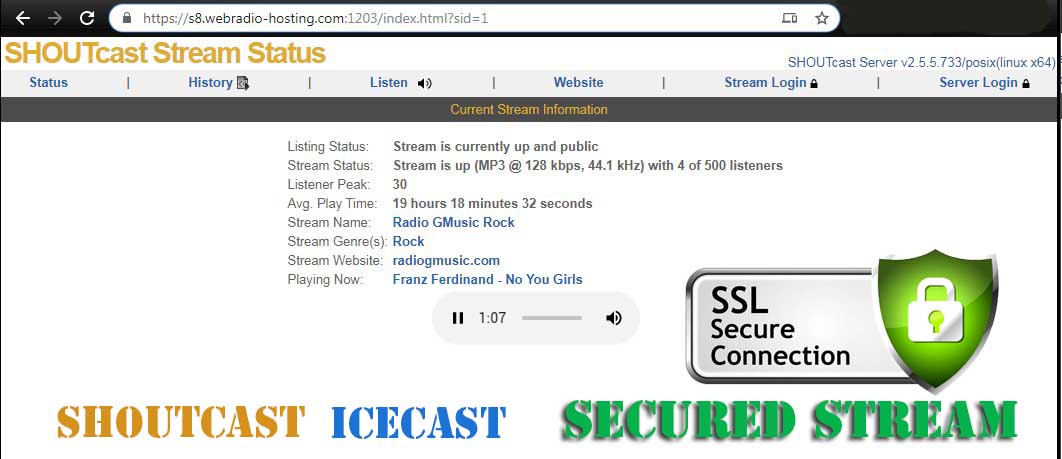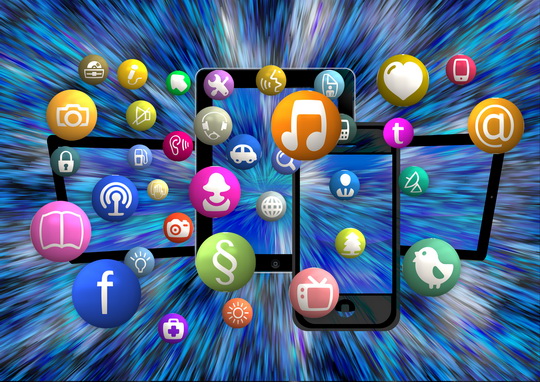 Free apps for our Radio Hosting customers

Free app creation for
all of our Radio Hosting offers
Free app creation for our Radio Hosting servers
Any customer who buy one of our Radio Hosting servers is entitled to a free Android and iOS application.
This addon can be chosen when the customer order a new server or for those who have already purchased a server can opt for this addon from the Client Area.
- 100% native-code Android and iOS apps
- Webradio Hosting publish your App on Google Play and iTunes App Store.
- We create your app for free, you pay only for the publishing service (one time payment)
ORDER THIS UNIQUE OFFER:
Radio Hosting + FREE WEB HOSTING
Radio Hosting plans with Free Web Hosting at a unprecedented prices.
Centova Cast control panel with SHOUTcast v.2 or Icecast v.2, cPanel for Free Web Hosting with a lot of possibilities.
Now, in this great offer, we also include Free Android and iOS app creation addon for your radio hosting server.
- 100% native-code Android and iOS apps
- Webradio Hosting publish your App on Google Play and iTunes App Store.
- We create your app for free, you pay only for the publishing service (one time payment)
Order your Android & iOS App Builder for your radio station
Webradio Hosting provides you an opportunity to create your own mobile apps, through an online interface easy to use. No software to install. No coding required.
RadioApps Creator is a webplatform for building mobile applications with no technical knowledge.
After creating, your application will be published by our team on the Google Play (Android Market) and on Apple App Store. Your app will be accessible to millions of users!
Instead of spending months of time and thousands of dollars, you can make your app right now and do it without coding anything.
- 100% native-code Android and iOS apps.
- Webradio Hosting publish your App on Google Play and iTunes App Store on our or on your developer account.
- You can see in real time all the changes of your app with the app previewer.
Web Hosting
Need a Professional Website with an Easy to Use and Understand Web Based ADMIN Panel?
Webradio Hosting offers the best quality cPanel Web Hosting in affordable cost.
We provide Linux shared hosting plans starting from just €3/Month.
Our hosting plans are complete, you will get unlimited bandwidth, databases, E-Mail accounts, Free SSL.
All hosting plans include addon features to create and manage your websites.
You get more than 422+ free php scripts which you can install in few clicks. Applications like Wordpress, Drupal, Mambo, phpBB Forum and lot more.